About

Valvasone

....
A jewel from the urban planning and architectural point of view, Valvasone is one of the most beautiful hamlets in Italy.
Its most important symbols are the Castle and the Cathedral.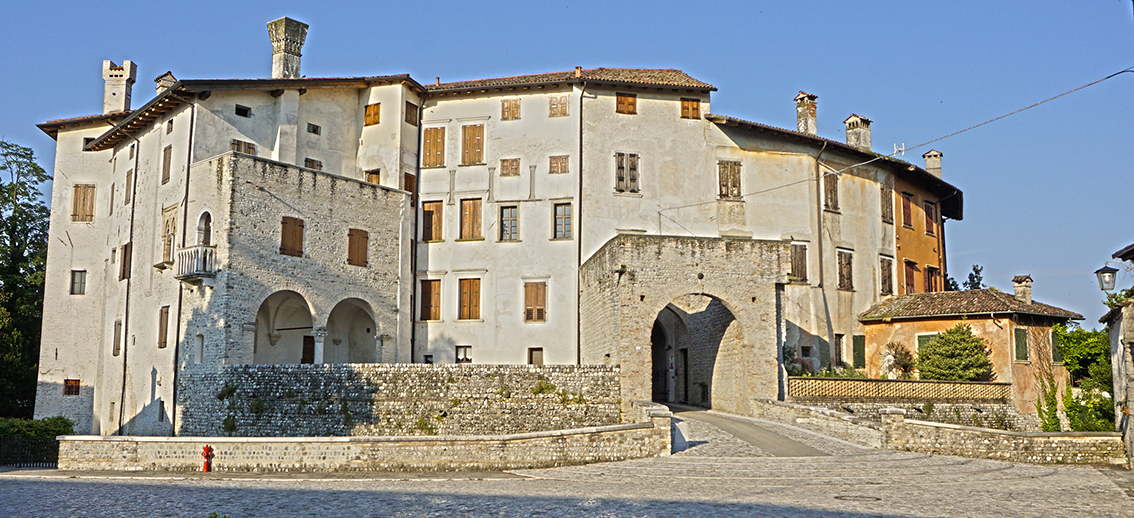 Valvasone's castle
The
ancient castle

,
probably built on a late-romanesque defensive construction, is mentioned for the first time in some documents dating
1206
.
The strategic position of the fort explains by itself the reasons of the struggles among the lords of Valvasone to keep its possession.
The castle structure  hasn't changed so much over the centuries and still presents its original size.
It's characterized by a circular base and hosts a well in the courtyard.
A great gateway, which replaces the old drawbridge,  allows the entry to the castle. The castle keeps inside frescoed rooms, the domestic chapel, the kitchen with a large fireplace, the peculiar 
seventeenth-century theatre.
In the square of the castle you can see the "Torre delle ore" (hours tower) and some buildings with painted coats of arms on the facades.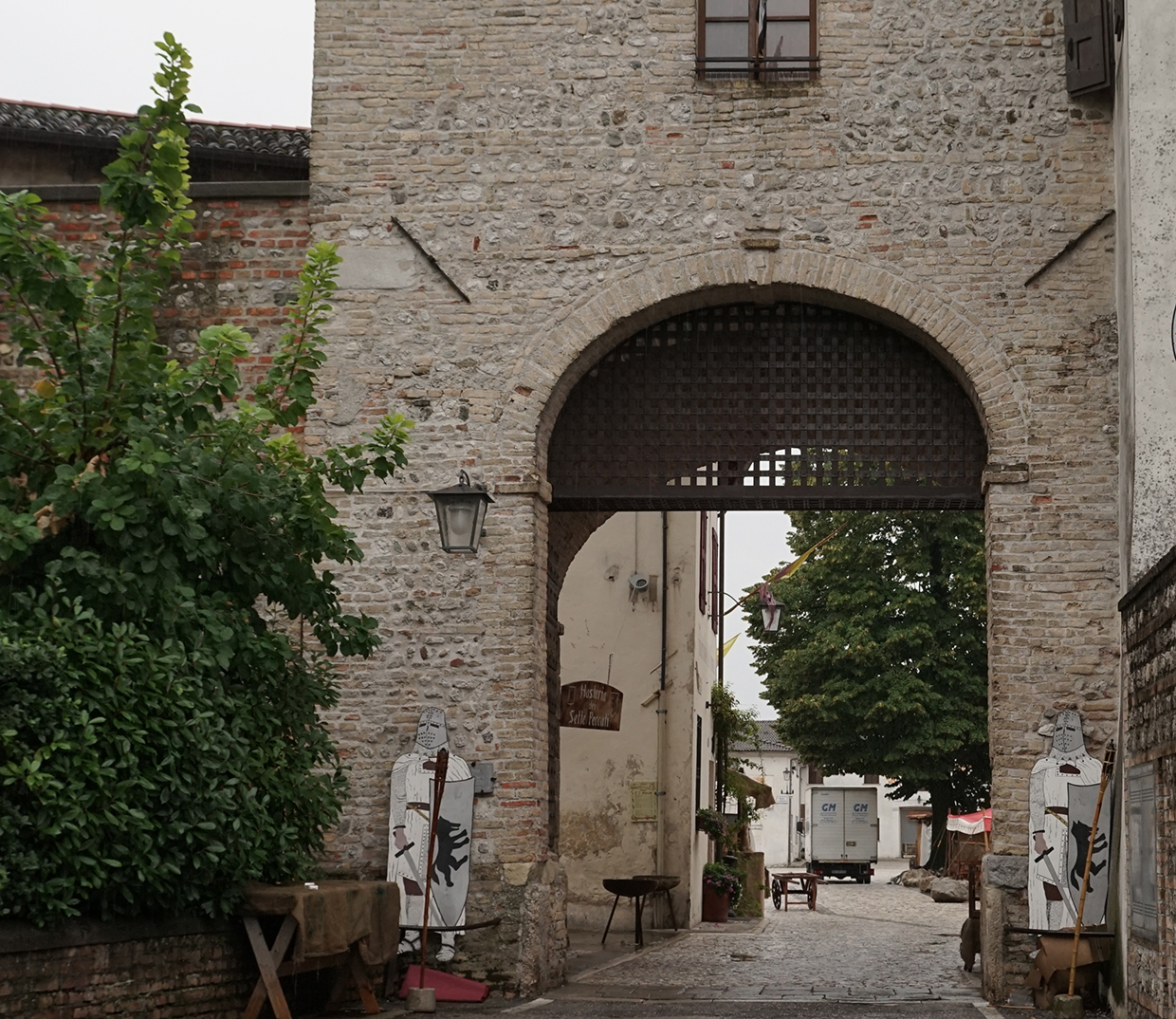 The Duomo in Gothic-Romanesque style, is dedicated to the Most Holy Body of Christ and houses the relic of the Eucharistic miracle,in addition to the artistic jewel represented by the organ dating back to 1532, the work of the Venetian Vincenzo Colombo, the last great Venetian school of the sixteenth century